Dr. Giuseppe Cicero, American Trained Periodontist & Dental Implant Specialist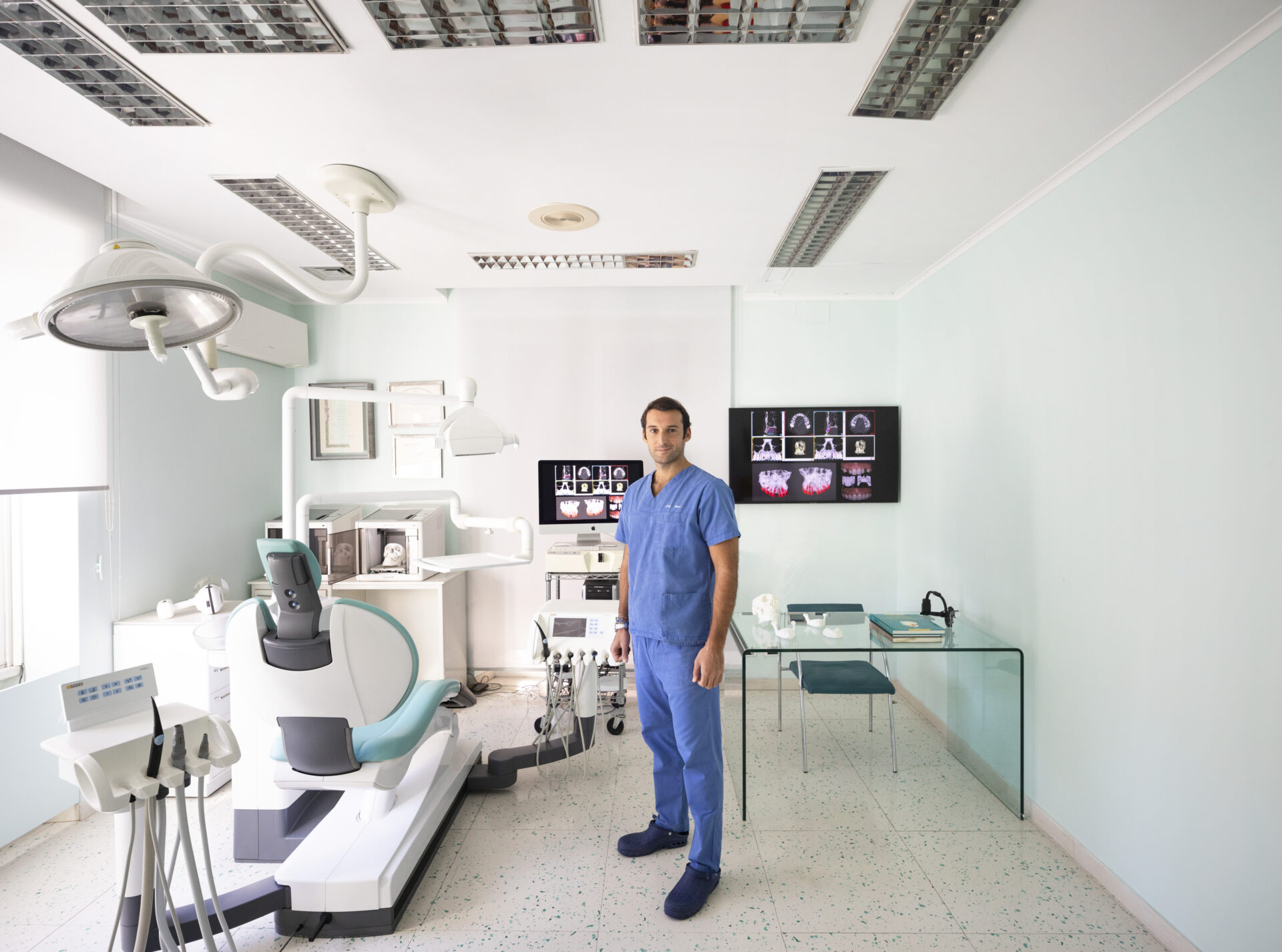 Have you relocated to Rome and are looking for an English-speaking dentist?
Are you travelling and all of a sudden you're experiencing tooth pain or have a dental emergency?
If the language barrier is what's preventing you from taking care of your oral health, we've got you covered.

Fill out the form and contact our clinic
In Dr.Cicero's Clinic in Rome we offer:
In Dr. Cicero's Clinic in Rome we offer:

Multilingual staff

Same Day Appointments and Treatment Options

Advanced Periodontology and Implantology services

Multispeciality Clinic



Dr. Cicero practices and holds a double accreditation both in Italy and the USA
Having access to high quality dental care with an English-speaking dentist in Rome can help you solve your dental problems immediately, benefitting not only your oral but overall health.
Through regular check-ups, you can:
Reduce the risks of tooth loss due to untreated periodontitis
Prevent gum disease and tooth decay
Have a naturally healthier and brighter smile using modern dental technologies
Detect early signs of periodontitis and other chronic conditions
Find the best solutions to replace missing teeth with dental implants 
Meet Dr. Giuseppe Cicero.
Dr. Giuseppe Cicero graduated cum laude from the University of Tor Vergata in Rome.
An American trained periodontist, he completed a 3 year Periodontics and Implant Surgery residency at the New York University.
His areas of expertise include advanced periodontal treatments, modern dental implantology and bone and gingival augmentation.
Dr. Cicero is active in the field of research and teaching and holds his practices between Italy and the US.
He's fluent in Italian, English, Spanish and French.
What my patients are saying
"He made me feel comfortable. I felt I was slowly becoming who I was before all this happened. My confidence went up to the point I felt like me again"
"After being declined by numerous dentists I finally came in contact with Dr. Cicero who was willing to take the case. It was a very complex situation"
"I'm very happy with this experience and I thank Dr. Cicero very much and also it may encourage other elderly patients"